Interview with Dr. Gaja Amigoni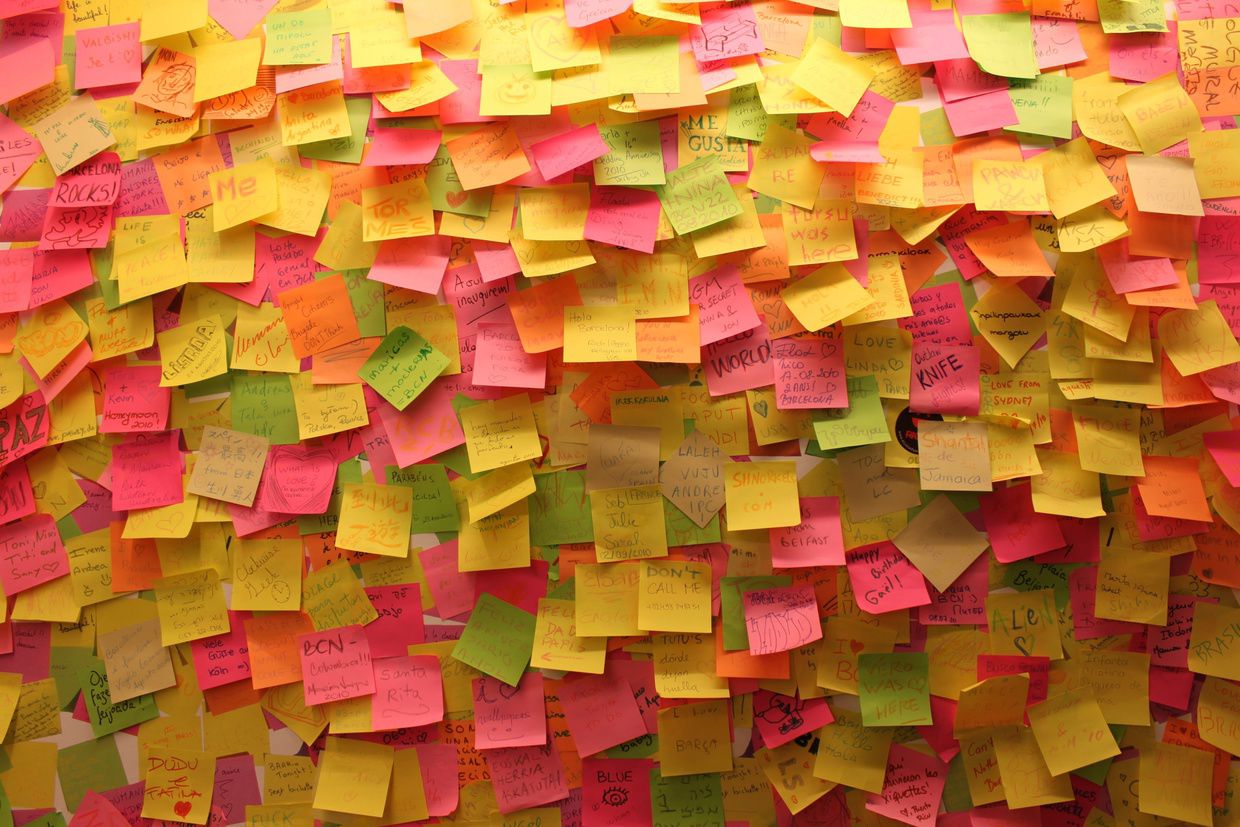 How did you discover Design Thinking?
In 2011, shortly after I graduated from Catholic University of Milan with a degree in International Management, I attended an inspiring presentation on Design Thinking given by professor Ulrich Weinberg, director of the School of Design Thinking at Hasso-Plattner Institute of Potsdam. My colleague Johannes Gaedicke and I were fascinated by this innovative methodology and immediately understood the need to deepen our learning of this method.
We enrolled at HPI and one year later received official Advanced Design Thinker Certificates. At the D-School I underwent a life-changing learning journey that allowed me to uncover the potentialities and effectiveness of Design Thinking. While at HPI, I was inspired to do doctoral research to which I dedicated five years of my life. In 2014, I joined a co-joint doctoral program promoted by the German Graduate School of Heilbronn and the European University Viadrina of Frankfurt, running a study on creativity management and corporate image in relation to workspace design, investigating the substantive and symbolic roles and effects of innovation spaces.
In 2018, with Dark Horse Innovation, I co-authored New Workspace Playbook — Das unverzichtbare Praxisbuch für neues Arbeiten in neuen Räumen. Now I work for the firm Nudge & Leap as coach, lecturer, and consultant, running innovation projects with Design Thinking and the Agile Methods. I also help companies redesign their workspaces to fulfill the creative needs of their employees. In April 2019, I became Design Thinking and Product Market Fit instructor at eLab, Berlin.
How can entrepreneurs use Design Thinking?
Design Thinking is crucial for any firm, entrepreneur, or person. This methodology can be successfully used to develop and redesign products, processes, services and experiences of any kind. It can also be useful for improving company culture and achieving personal development.
I strongly recommend that entrepreneurs to use Design Thinking to gain an enhanced awareness of who their future customers might be and what their desires, wishes, and problems are. For entrepreneurs, Design Thinking is crucial, especially in the phases of understanding and testing. The former allows you to get in contact with future customers at an early stage of idea development. The later provides valuable insights in relation to the usability and desirability of their prototyped solutions (e.g. products, services, processes).
By applying Design Thinking and embracing a mindset in which failure is equated to learning, entrepreneurs can reasonably expect to be successful when they launch their products on the market.
Since 2019 you coach and train entrepreneurs! Why have you decided to make this professional experience? What are you most excited about?
Teaching to groups of entrepreneurs is like joining a family, a community of people sharing the same wish to turn ideas into something real and help advance modern society.
I teach innovative methods and techniques by applying hands-on, experiential approaches under the guidance of expert coaches and professionals. Our students have access to renowned entrepreneurs, business influencers, and visionaries with great industry experience, along with opportunities to network and connect with investors and business angels.
I'm  honored to share my knowledge and expertise with entrepreneurs who firmly believe in the power of their ideas to shape a more sustainable world.