Workspaces to gain a sustainable creative advantage
By N&L Team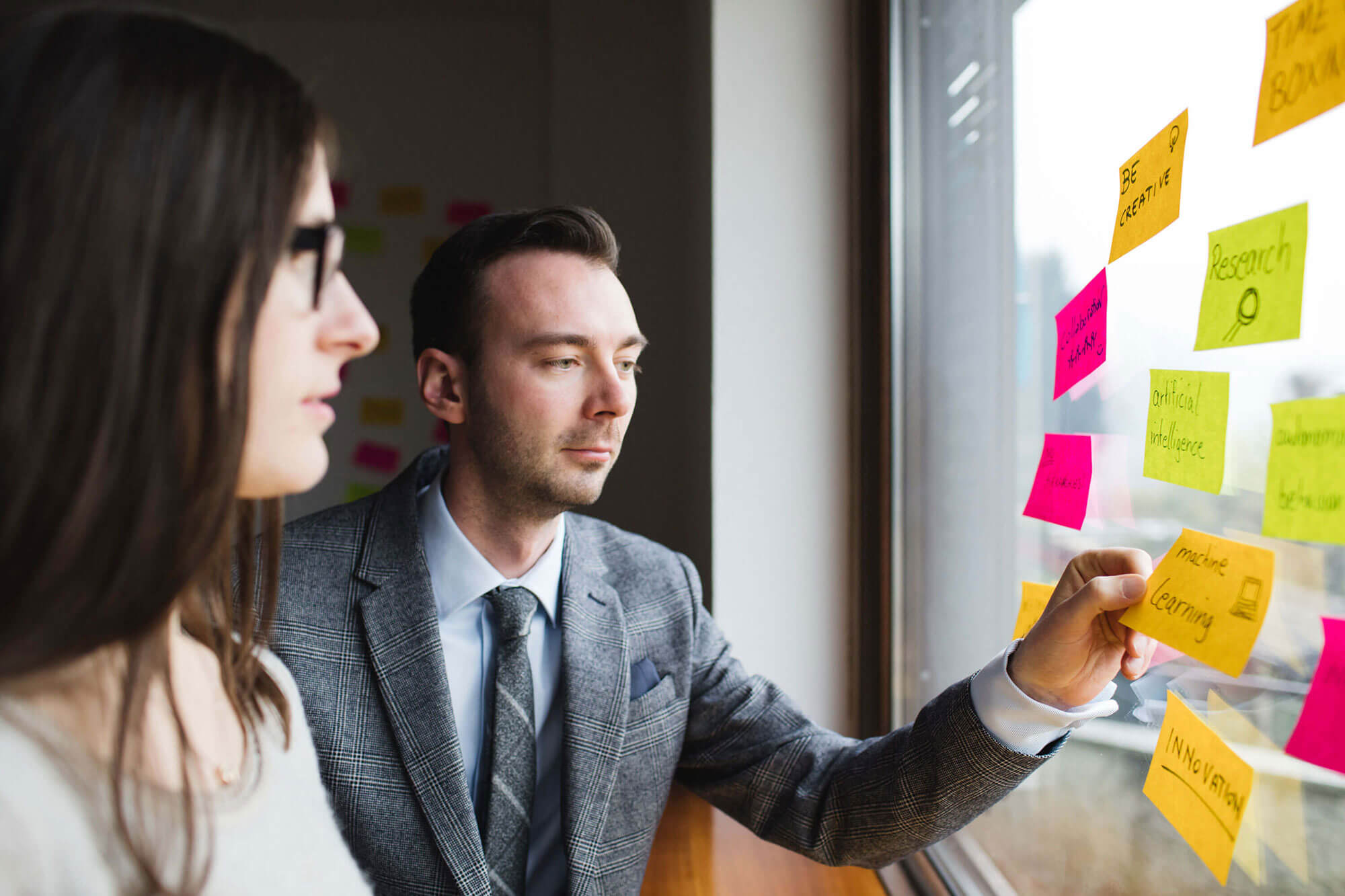 In today's fast-changing world, a myriad of factors are influencing the way we live and work. People are more socially and globally connected then ever through digital devices and value collaboration as a new and common way of doing business in an increasingly shared and participatory economy.
The changing society and the complexity, as well as scale of problems that organizations face daily require creativity and innovation to flourish. The workplace, conceived as a physical, digital, emotional and cognitive resource, is the context within which people collaborate, share knowledge, ideate and solve problems. The spaces in which creative and innovative activities take place represent an important aspect of the innovation process in an organization and can be fundamental in helping companies evolve and grow from within.
Designing workspaces that enable desirable spatial interactions and horizontal, as well as vertical collaboration is not easy. It requires the full commitment of the company's leadership and the capacity to set up the right conditions for creativity to thrive.
Engaging the occupants in the creation and curation of their working environment is highly recommended to favor a sense of belonging, to deepen social ties and to strengthen, as well as reinforcing the cultural values of the organization. The more engaged and empowered the occupants, the more authentic and the more effective the space will express the company's culture.
Take away message
When designing a space, always remember to take into account the occupant's needs and to invite them to engage in its creation and change. The key is understanding, valuing, inspiring and empowering people as well as encouraging connections.
Food for thoughts
Imagine what would happen if we could go to work and return home feeling energized, healthier and more inspired than when we left home in the morning. Wouldn't that be great? The role of the space is essential to enable and achieve all this!